Introducing Something…

Revolutionary!

Game-Changing!

Innovative!

New!

For The Community!

Unique!

Next Level!

Fair!
Experience the Power Of AI-Powered Collective Investing With ProfitRocket AI!
Intelligent AI-Powered Trading!
Relax And Let AI Build Passive Income For You!
Profitrocket AI Presale
Phase 1
Per Token Price: $0.055/PRAIAvailable Tokens: 65,00,000
Sold To Date: 44,850,000
Purchase With BNB, ETH, BTC, USDT, SOL, MATIC, And More! Or Pay With Paypal!
PURCHASE PRAI TOKENS
Whenever anyone purchases PRAI tokens, 8% is taken and placed into a transparent community investment pool
AI GOES TO WORK
Our complex, highly sophisticated AI-Powered trading bots work around the clock to produce as much profit as possible for the community.
ENJOY MONTHLY PAYOUTS!
Every month, 75% of any profits made by the bots are distributed to current token holders!
AI-Powered Investing
AI bots are the next evolution in crypto trading. They adapt in real-time to market trends, sentiment, and news, aiming to maximize profits and minimize losses. They also learn from each trade to optimize future moves.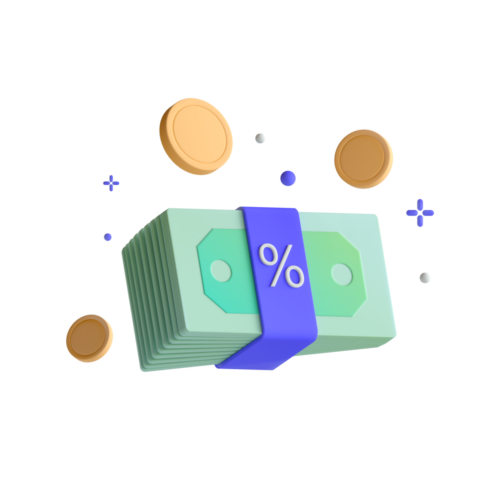 Passive Monthly Income
By holding PRAI tokens, you qualify for our unique profit-sharing model. Receive a monthly distribution of 75% of AI-generated profits. This isn't just an investment, it's a community-driven passive income stream.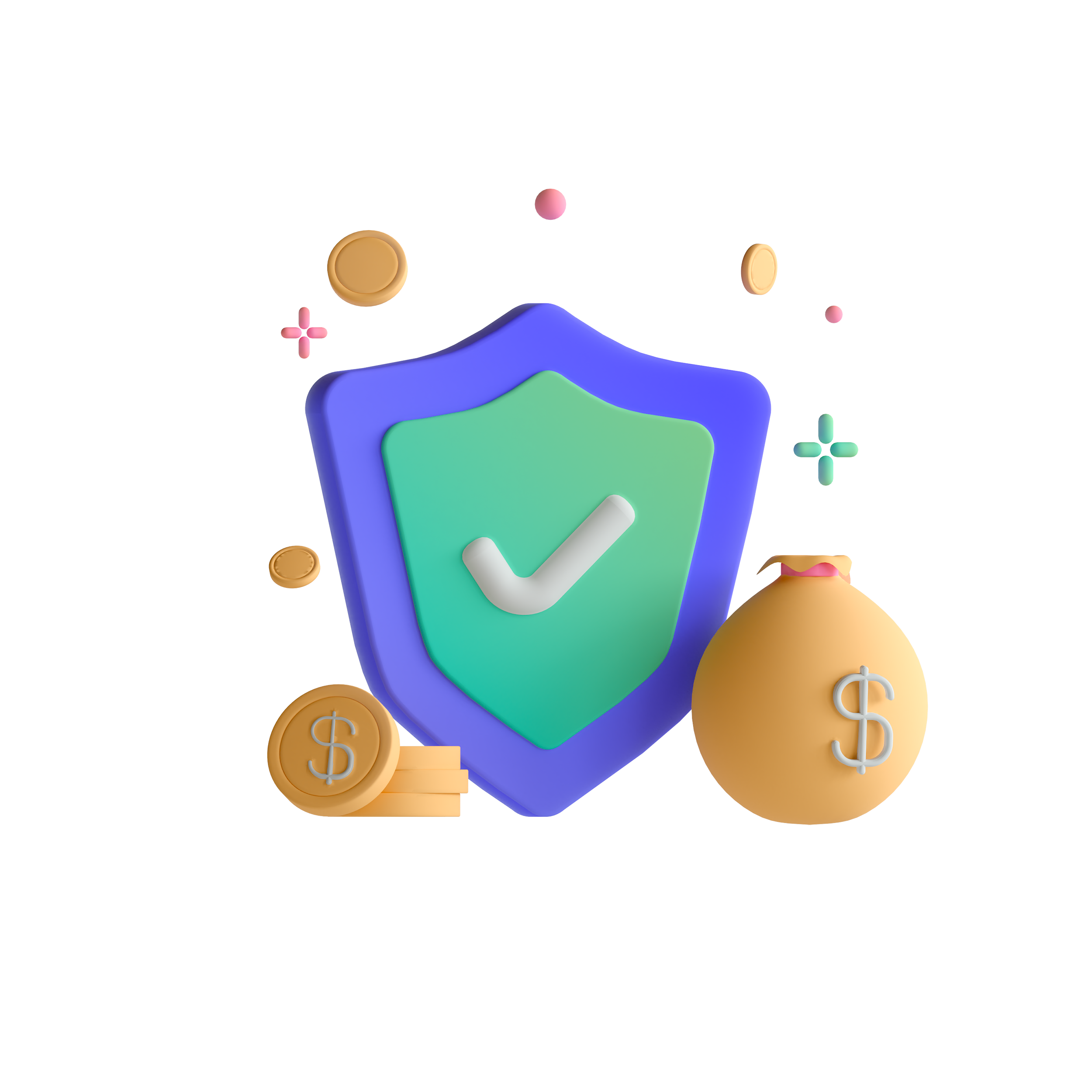 100% Secure & Verified
The Profitrocket AI contract has been fully audited and the team has completed KYC with BlockSafu.
This Is The Future Of Trading!
Unlock unprecedented wealth potential like never before with the AI Revolution, the modern-day gold rush!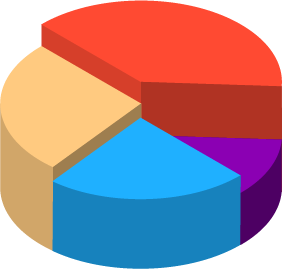 Token Details:
0xB4332EA7458113DDA4696378e73a0202536410D1
Token Vesting: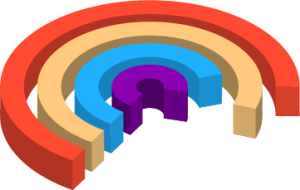 Token Distribution:
Caleb Foster
Marketing Director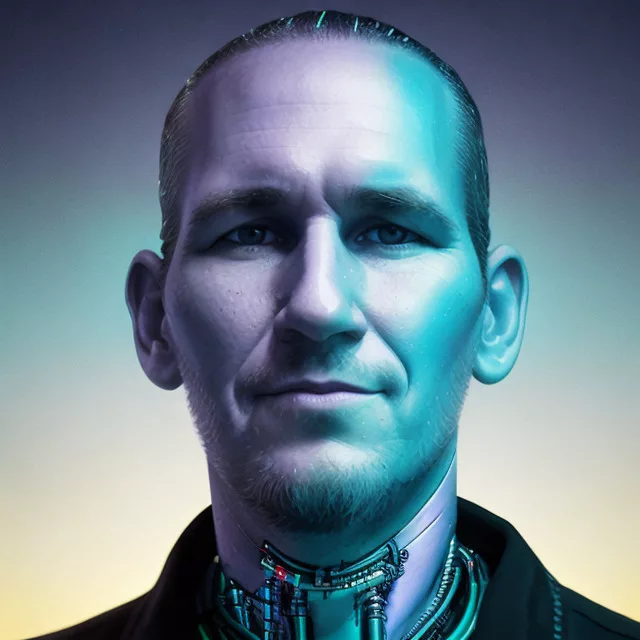 Curtis Nye
Founder / CEO
Julie Grainger
CFO / Co-Founder
Questions?
For faster answers, try our Profit-bot in the lower right-hand corner of your screen. It can answer any and all questions about the project and can even assist in purchasing presale tokens!
ProfitRocket AI is a cryptocurrency project on the Binance Smart Chain that leverages AI technology to trade and invest. It distributes monthly profits to token holders, offers a three-phased presale, and plans features like an app, staking, community governance, and more.
How Does ProfitRocket AI Work?
The idea is to create a community-backed investment pool that is fair to all. This is done by taking 8% from all buy & sell transactions and placing it into an investment pool managed by highly sophisticated AI bots. These AI bots utilize the funds in the pool to make trades on behalf of the community (token holders) in an effort to make as much profit as possible in the least amount of time while minimizing risk as much as possible. Any profits made are calculated on a monthly basis and 75% of any profits are distributed out among holders every month, 15% stays in the investment pool to ensure growth, and the remaining 10% is allocated to business operations. In the rare case that the community pool experiences losses in any given month, the project has allocated 5% of the total supply which we have named our "loss prevention fund". In the event that the pool incurs a loss for a month, the loss prevention fund will kick in and replenish the losses. It only covers losses, it does not add any additional funds to the pool.

The whole idea of ProfitRocket AI was to build a project that could be structured in a way that creates a "Win-Win" for everyone involved. This project is built to be highly rewarding while keeping the risk factor as low as it could possibly be. For everyone out there looking to build consistent and potentially very lucrative passive income that is 100% hands-free and automated, this is the project for you!
How Does An AI-Powered Trading Bot Differ From The Typical Algo Trading Bot?
AI-Powered Trading Bots and Typical Algo Trading Bots use algorithms to simplify and automate trading, but they differ in complexity, adaptability, and functionality.

1. Complexity: AI-powered trading bots use sophisticated algorithms based on machine learning and artificial intelligence. This allows them to continuously learn and adapt to new data. Typical algo trading bots follow a predefined set of rules without the ability to learn from new information.
2. Adaptability: AI-powered trading bots can dynamically adapt to changing market conditions and evolve their strategies. Typical algo trading bots are limited to executing predefined strategies and may require manual adjustments when market conditions change.
3. Functionality: While both types of bots can execute trades, AI-powered trading bots analyze vast amounts of data to identify trends, recognize patterns, and even predict future movements. Typical Algo Trading Bots lack these predictive capabilities and are more focused on executing trades based on specific conditions.
4. Risk Management: AI-powered trading bots can better manage risk by constantly analyzing various factors and adjusting strategies accordingly. Typical Algo Trading Bots may lack the nuances in handling complex risk scenarios.

In summary, AI-powered trading bots offer more advanced, adaptive, and predictive trading solutions compared to typical algo trading bots, enabling them to respond more effectively to a dynamic trading environment.
What do you mean when you say "The Project Is Community-Centric"?
Community-centric refers to ProfitRocket AI's focus on involving the community in the project's decision-making processes, development, and growth.
Here's how this principle manifests in our project:

1. Community Governance: Token holders have the opportunity to participate in voting on changes, propose improvements, and have a say in the project's future direction.
2. Transparent Investment Pool: A transparent community investment pool, where 8% of all buy/sell transactions are placed for growth. This showcases openness and inclusiveness in the financial aspect of the project.
3. Algorithm Contributions: The community can submit trading strategy algorithms, ensuring that we are always utilizing the best strategies from various perspectives, not just from the core team.
4. Community-Driven Airdrop and Referral Programs: The project involves the community in airdrops and a referral program, promoting a sense of ownership and direct engagement.
5. Profit Distribution: 75% of monthly profits are distributed to all token holders, reinforcing the idea that the community is a vital part of the project's success.
6. Staking and Reinvestment Options: These features allow the community to actively participate in the growth of the project by staking tokens or reinvesting their payouts.
7. Open Communication Channels: Platforms like Twitter, Instagram, Facebook, Telegram, and Discord are used to maintain a constant dialogue with the community and gather feedback.

By putting the community at the core, ProfitRocket empowers its members and fosters a collaborative and transparent environment. This approach makes the project more resilient, innovative, and aligned with the collective interests of its participants.
How Can I Stay Updated On ProfitRocket AI And/Or Show My Support?